Essential & Vital Ayurvedic Herbs to Use in our Daily Life
Ayurveda is viewed as the most essential and vital part of our daily life. It includes the pure essence of plants and herbs; that is why, it is very safe and hygienic as well. According to some experts, it has the capability to heal and bring the body in the balanced state. Since ancient times, humans have been using Ayurvedic products in order to stay in the best possible state. In fact, it can transform a body and improve its overall capacity to fight against deadly diseases. Ayurvedic medicines are also absorbed by the body and establish a well connection with the nature. Here are a few vital herbs that should be used on a daily basis by people to order to remain healthy and strong –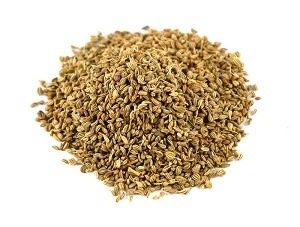 Ajwain – According to some experts, it is one of the best ways to reduce and manage body weight. It is safe, tasty as well as completely natural. It has the ability to improve digestive system and stimulates nerves. In fact, it also helps to reduce joint pain and improve their overall functionality. It is easily available in the Ayurvedic stores. One can include it in their diet to observe incredible health benefits. Ajwain are one of the best herbs to add to your daily food and such food could be a winner when it comes to losing weight.
Brahmi – Some people call it a perfect brain tonic, while others say it the one that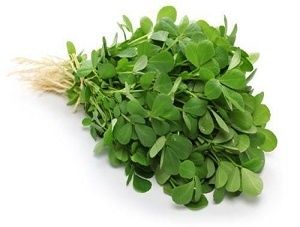 accelerates the brain power of a human being. It not only balances both left and right hemisphere of a brain, but also increase its power to much extent. It is beneficial for kids as well as adults. It also rejuvenates mind and body as well as easy to digest. One can take it in the morning with milk or ghee for greater benefits. It looks good, and tastes better and is surprisingly easy to incorporate. However, avoid using any other chemical along with this.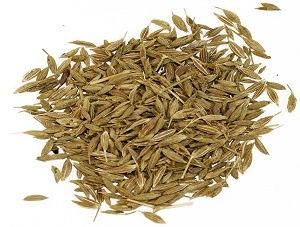 Cumin – You might have heard about its magical benefits. It can improve the entire digestive system of a human being as well as accelerates overall metabolism. Besides that, it also assist the body and encourage it to absorb nutrients. Cumin is also useful for pregnant ladies. Even it has the ability to cleanses the entire reproductive organs. One can use cumin in cooking. If you consume it on a regular basis, you will notice better health.
Neem – Whether you want to cleanse your whole body or just wish to look beautiful, you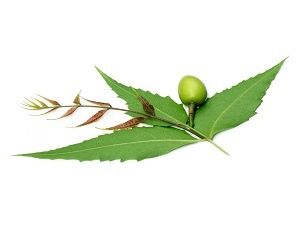 always use the most holistic herb – neem. It is the most powerful as well as effective blood purifiers. Ayurveda supports it and suggest it for better skin and get rid of acne. Doctors also recommend it to fight against tough acne, various types of skin diseases, wound as well as skin damage. Besides that, it is useful for all sorts of Pitta disorders. in addition, it is a wonderful herb that can-do wonders for eczema as well as psoriasis that are the most common skin disorders. According to some experts, neem is ideal to treat joints as well as muscle pain. One can include it in their diet to observe incredible health benefits. If you want to make the most of this wonder, you can eat it raw or steam lightly.
With a treasure trove of essential and vital elements, Ayurvedic products are the most comprehensive food and can be easily consumed alone. When it comes to experimenting with Ayurvedic products, the sky is the limit. Yes, you read that right!
Besides all these herbs, you can go for Triphala, Tulsi and other types of magical Ayurvedic products for greater health benefits. We should not forget that according to Ayurveda, health is our natural, balanced state.
The bottom line
Today, healthy diet, balanced body, total vitality as well as fitness is on everybody's mind; however, it is always good to incorporate ayurveda and ayurvedic medicines in their daily life to get of certain minor and major problems. So, the next time you go out for ayurvedic medicines shopping, add the above mentioned herbs in your basket and enjoy the healthy lifestyle.
Leave a comment
---
Please
login
to leave a comment